---

Dana's Conscious Choices Challenge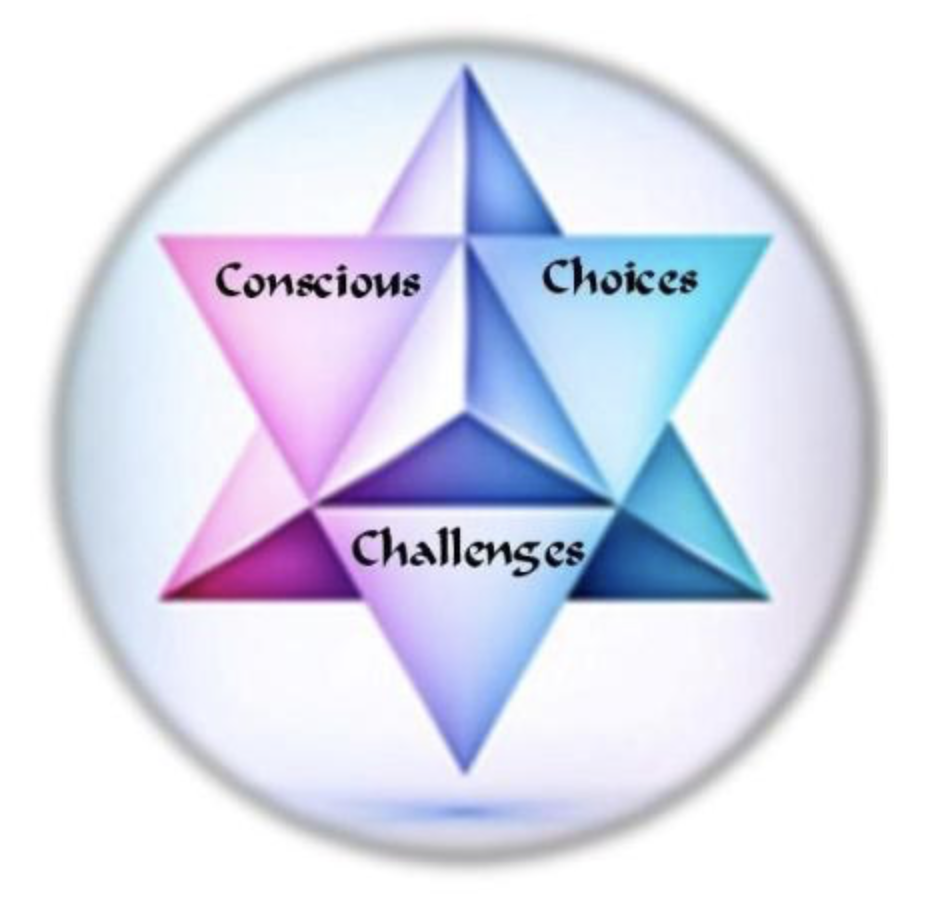 Being reminded to listen to my physical, emotional & spiritual needs this season. And though I admire my abilities to block physical pain and suffering I really need to listen and allow override of my mental desires and expectations to at least include the desires of my physical, emotional & spiritual selves. Are you listening to all aspects too? Are there areas where you want to expand? Do you know how? Journal about what it might look like and how you might get there. Put your plan into action.
Peace — Dana 
---
"Perhaps the secret of living well is not in having all the answers,
but in pursuing unanswerable questions in good company."
— Rachel Naomi Remen
From a very early age I was aware of my connection to Spirit. Though I had no one to guide me with the gifts I came to know, I never stopped searching. Working for fairness, health and healing was always just part of my life. In early 2000 I joined The Prescott Pride center board of directors and served as secretary, then treasure. I was also a lead on their very active event planning committee. I continued to serve on the boards for 9 years. In 2005 I helped to co-found Mountain Spirit Co-Op, my dream of living courageously and successfully through our gifts, talents and passions. An awesome venture with some of the most amazing people I have ever known. In 2008 during a meditation I heard clearing the message to begin our "Day of Service". A time where we as a spiritual community can give back to the beautiful community that has supported and loved us. Today we have helped thousands who have come through our doors seeking solace, health, understanding and encouragement. It has been my greatest honor to be of service and to stand along side so many empowered and loving people. It is with great excitement that we now take our dream to the next level and to be able to offer so much more to our community in need. Thank you all for your continued love and support.